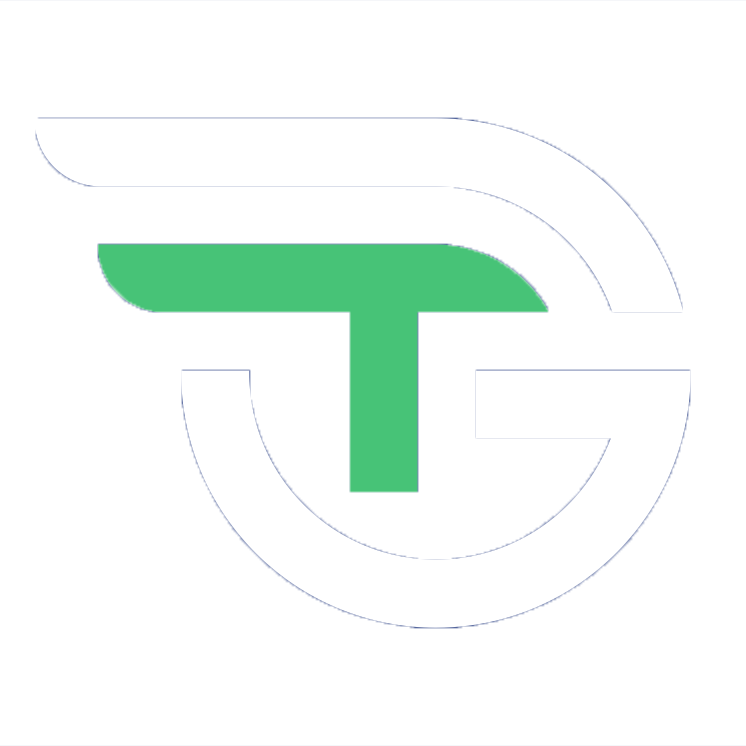 GridTek Utility Services, through its subsidiaries, provides end-to-end infrastructure solutions to electric, wind, solar, natural gas and telecommunications customers nationwide.
At GridTek Utility Services, safety is integral to our business. Our rigorous occupational safety programs and education to make sure our team members work safely and return home safely every evening. We push ourselves to think differently and to perform beyond what the industry standard requires.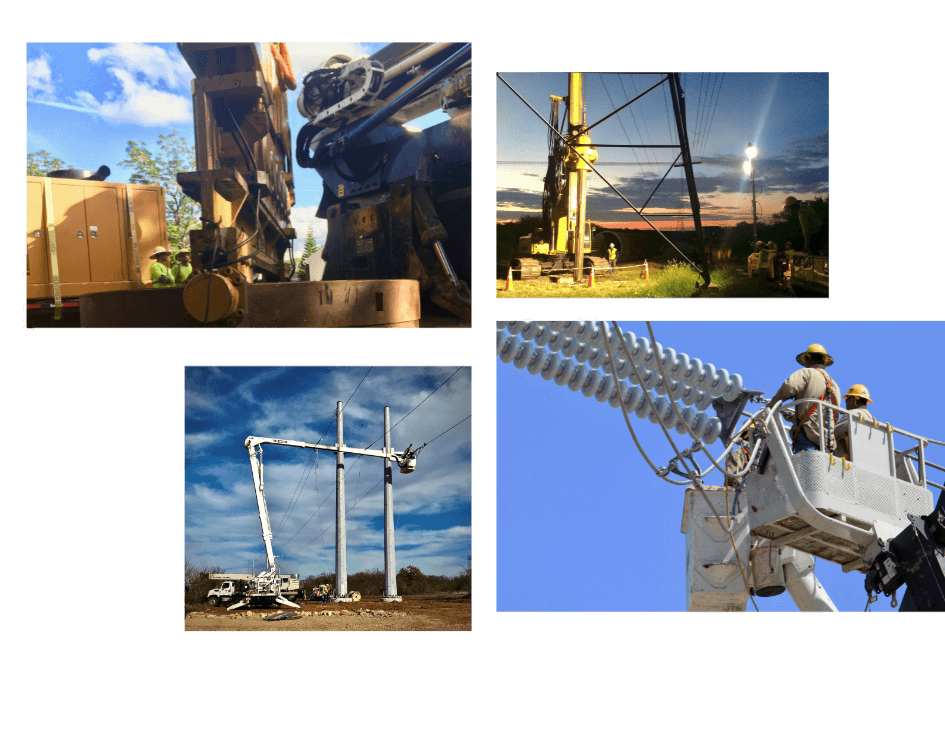 Want to learn more about GridTek?
We're happy to answer all of your questions.