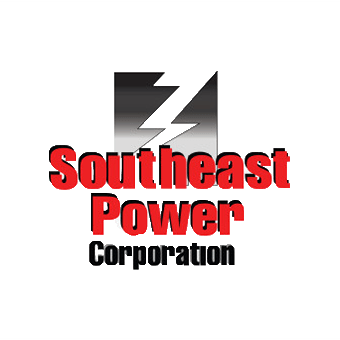 Southeast Power
Southeast Power Corporation is engaged in the construction and maintenance of electric utility facilities for electric utilities and industrial customers, and the installation of fiber optic cable for fiber optic cable manufacturers, telecommunication companies and electric utilities. Southeast Power, based in Titusville, FL, with offices in Bastrop, TX and Spartanburg, SC, has been performing electrical contracting services since 1983 throughout the Southeast and mid-Atlantic regions of the United States and Texas.
Learn More

Valiant Energy Services
Valiant Energy Services is a full-service provider of transmission and distribution construction based in Allentown, Pennsylvania. The management team at Valiant has over 200 years of industry experience and is proud to provide storm restoration services along with industry leading safety standards.
Learn More